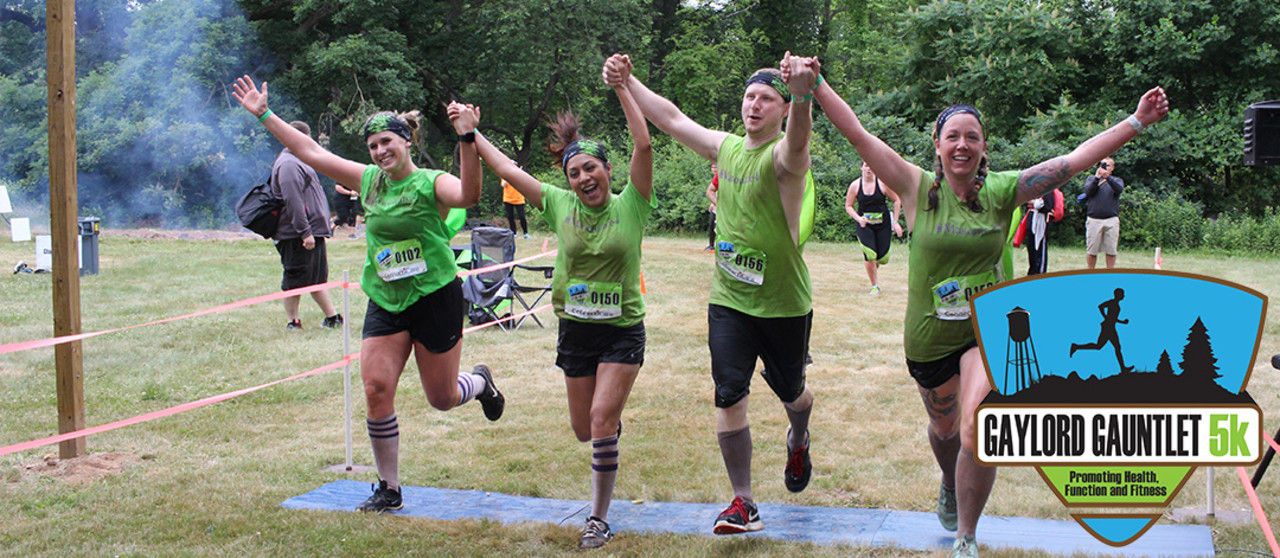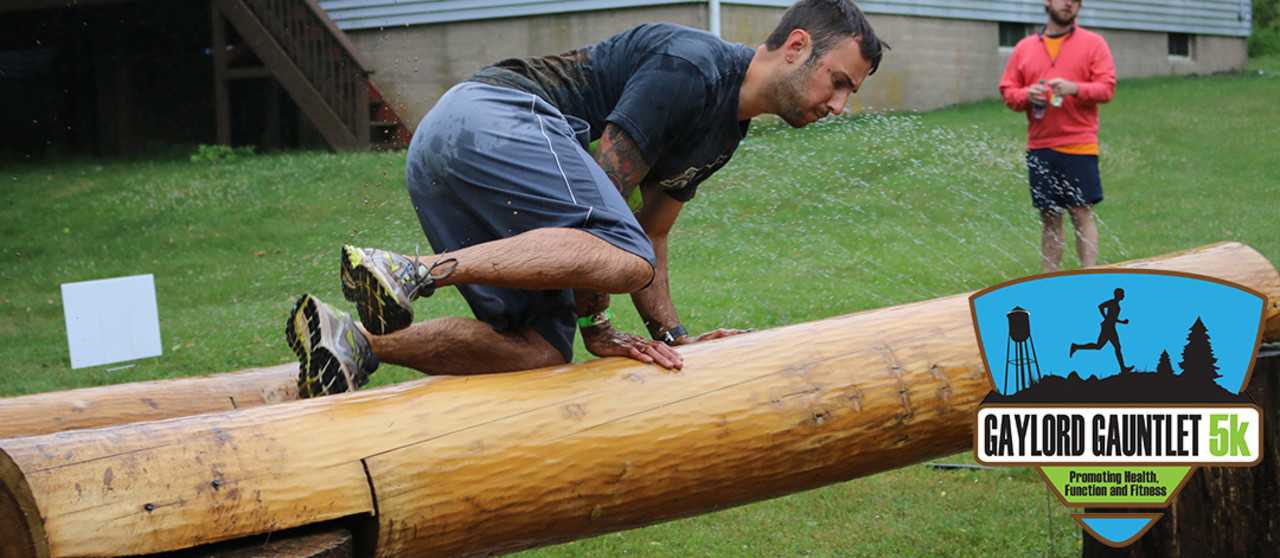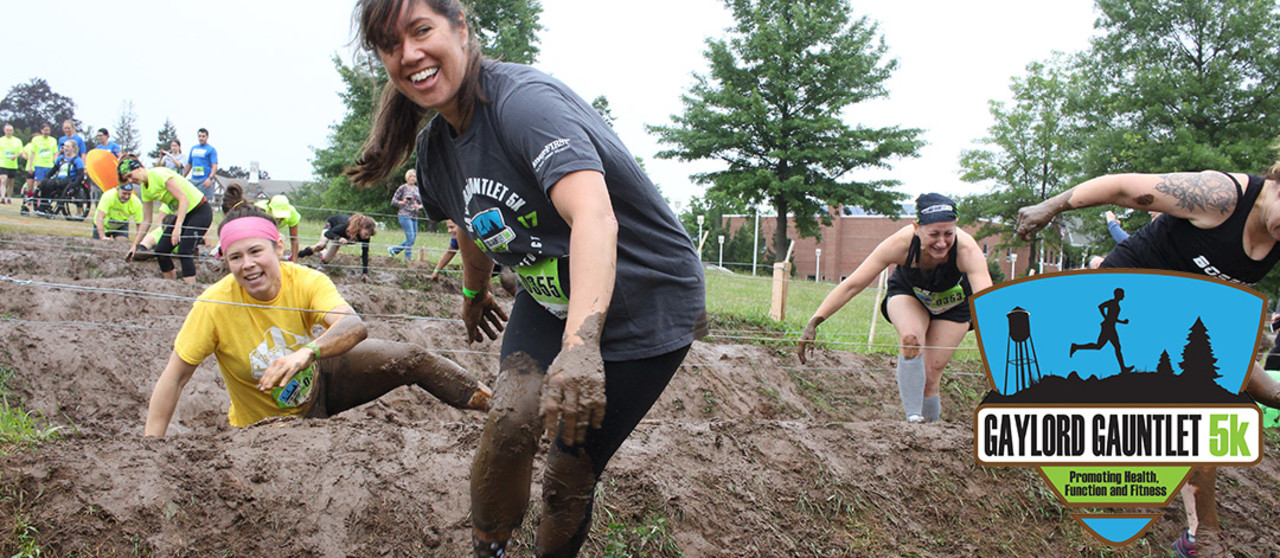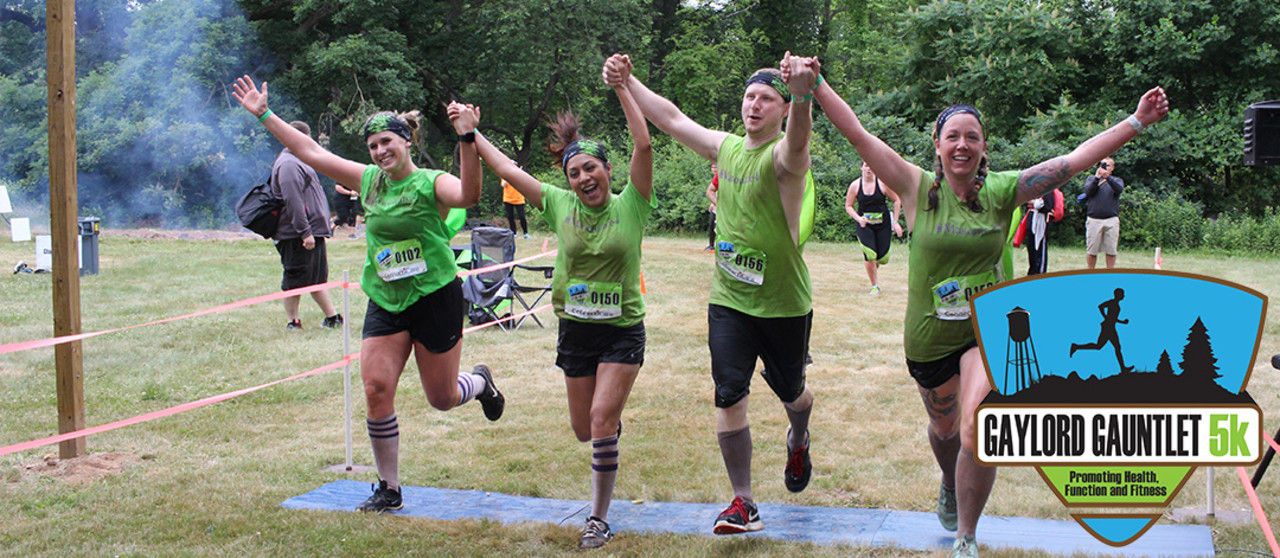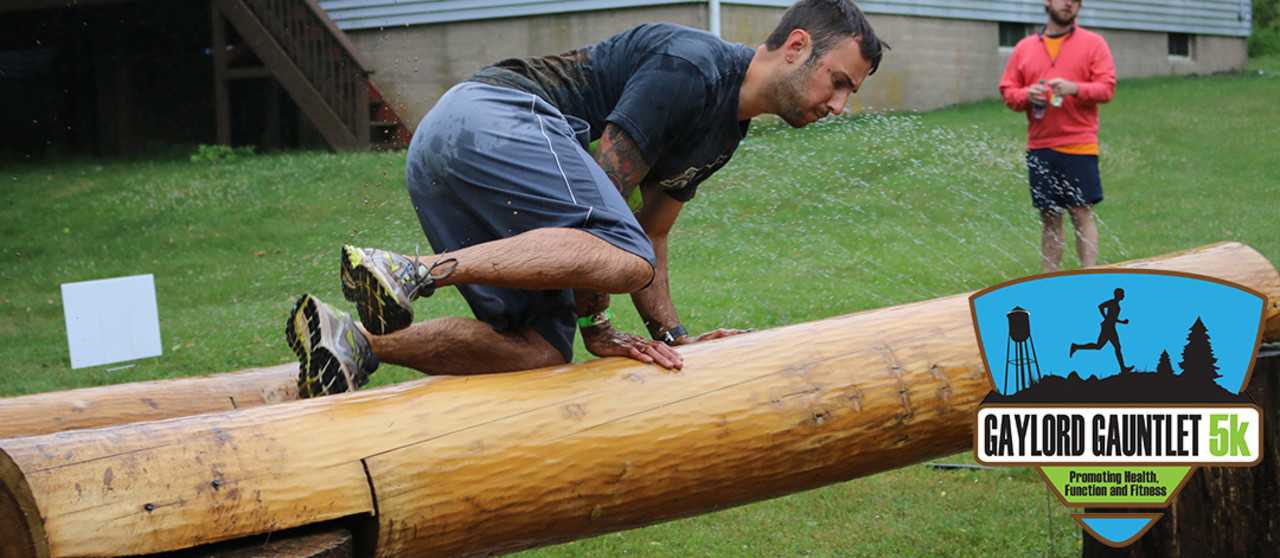 The Gauntlet is SOLD OUT!

Registration is Closed.
Please consider volunteering by clicking the link below.

The Gaylord Gauntlet is a 5K Trail and Obstacle Run held on June 22nd, 2019. Held entirely on the Gaylord Hospital campus which features 400 acres of land in a rural Wallingford setting. It is a blend of wooded trail and open field running with natural and man-made obstacles. Mud will be used sparingly, but upper body strength will be featured in some obstacles including a rock wall climb and vine swings.
Prizes will be awarded for winners in different categories and all participants will have a timing chip in their bib. Costumes are encouraged and being a part of a team may make it more fun and be helpful with some of the obstacles.
The race is appropriate for those 12 and older, otherwise open to everyone. Individuals and parents will need to determine their own limitations regarding specific obstacles and younger athletes that may want to participate.
Our goal is to promote health and fitness with a race in a natural setting on a hospital campus. It will challenge your upper and lower body strength, speed and endurance. None of the obstacles are meant to be dangerous or purposefully painful. A good exercise program in preparation for the race is encouraged. The entire event has been coordinated and built by Gaylord Hospital volunteers and profits will support Gaylord's Sports Association for disabled athletes, some of whom will also participate. A Festival Tent area will provide beverage, food and live music for everyone to have a rocking time during the race and after.
Thank you to our top fundraising individuals and teams
Share This Page
Powered by